Boviken, Skellefteå (South)
If you prefer sandy beaches and sea, Boviken's Camping is the perfect choice for you. Boviken's Camping is beautifully located by the sea and it is only a ten minute drive to Skellefteå.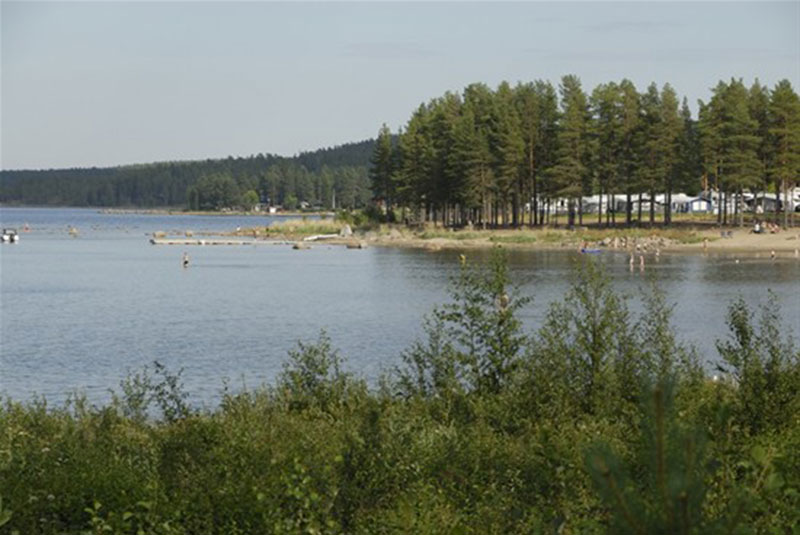 There is a long, shallow and sandy beach directly adjacent to the camping site, making this an ideal swimming location for children.
Facts
Service harbour
Nautical chart 421
WC, water, shower, kitchen and laundry
Proceed on course 264o when you arrive at Boviken's Camping from the large main waterway. Change course to 214o when you are at position 64o 47´,00N 21o 07´,20E. You are now on a direct line into the bay containing the camping site with service facility.