Kayaking routes of the Bothnian archipelago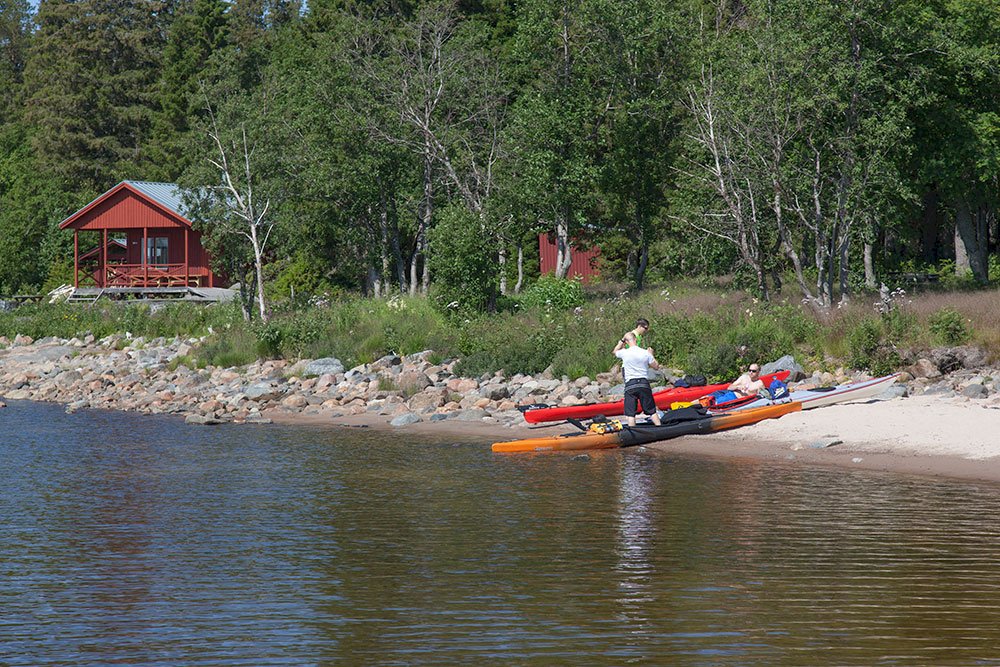 With over 1300 island, nice sandy beaches to stop by at and light summer nights during the kayaking season are the Luleå and Råneås part of Bottenvikens skärgård (the archipelago of the Bothnian bay) a great start for sea kayaking. We have made a guide of 11 different suggested routes for kayaking, starting from Luleå.
Kayaking routes of Swedish Lapland Bottenvikens skärgård (ENG)-»
"Hints and tips for canoeists" is a collaboration between the Swedish Transport Agency and the Swedish Canoe Federation. Swedish version of "Essential paddling tips for the canoeists"